Commercial Inspections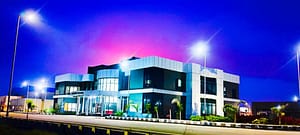 Purchasing any commercial property comes with certain risks and managing those risks with a Commercial Building Inspection is key to a successful transaction.
We are TREC, and Mold Assessment Technician certified.
We are certified experts in Indoor Air Quality.
We will provide you with the most professional experience ever.
After completing the inspection, Lee Dunn will walk through the building and indicate any major defects or safety hazards, as well as share some maintenance tips for the future.
You will receive an electronic copy of the report within 24 hours. This report features extra information such as a photo gallery, repair summary page, maintenance tips, and more.
Call Us Now