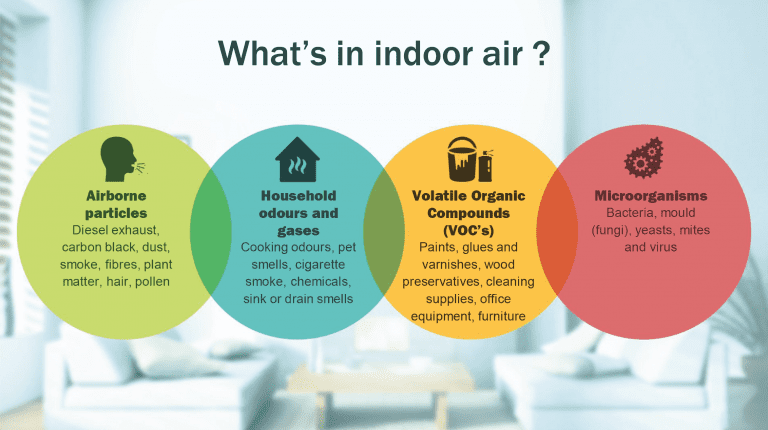 Air Quality Testing
If you're looking for high-quality indoor air quality testing in Houston look to Dunn Inspection Services.
We provide advanced solutions to help deliver safer, healthier, and more efficient indoor air quality regardless of your building type or indoor environment. 
Due to its climate, exploding population, and sheer number of vehicles and factories, Houston grapples with high levels of air pollutants. Additionally, many people in Houston rely heavily on their HVAC systems. Unfortunately, the presence of pollutants in our own homes is often forgotten. Respiratory issues begin where we spend our most time; according to the EPA, the average American spends 90% of their time indoors.
Call Us Now