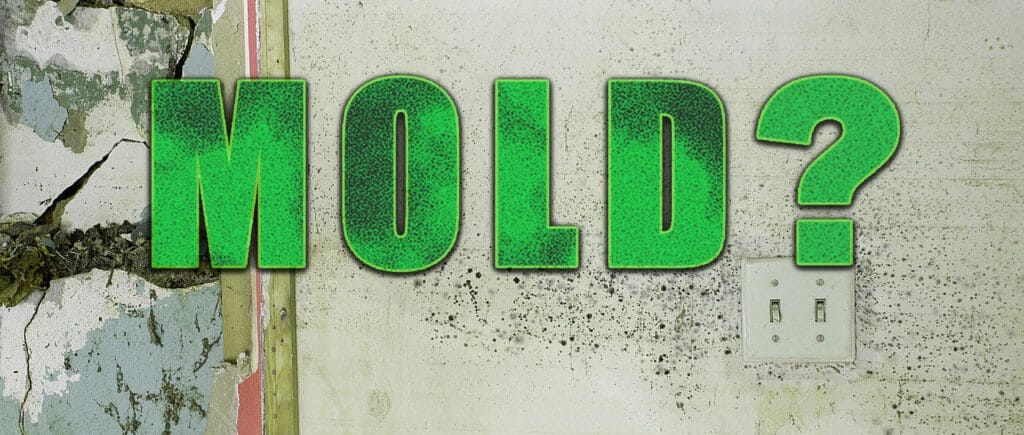 Practical mold control tips
In the Gulf Coast area, we like to say mold is like mosquitoes – everywhere!  Joking aside, we need to take steps to keep our indoor living space as healthy as possible.  Here are helpful ideas to minimize
Always wear personal protection and consulate a professional when performing any actions.
Never run the HVAC in fan only.
Service and or inspect your HVAC condensate system and lines every 6 months.
Never allow outdoor air in from open windows or doors.
Keep relative indoor humidity at 55% or lower.
Since mold is commonly found in showers, we recommend routine cleaning with a mild bleach or white vinegar based bathroom cleaner.  
Always operate the bathroom vent fan when using the shower to reduce condensation that can facilitate mold growth.  
It is not unusual to find water staining and mold on wood framing in attics that occurred during construction.  Cleaning of wood framing can be achieved by sanding or scrubbing with a wire brush.  
If condensation occurs on inside windows panes (a common winter problem), simply dry them off frequently.